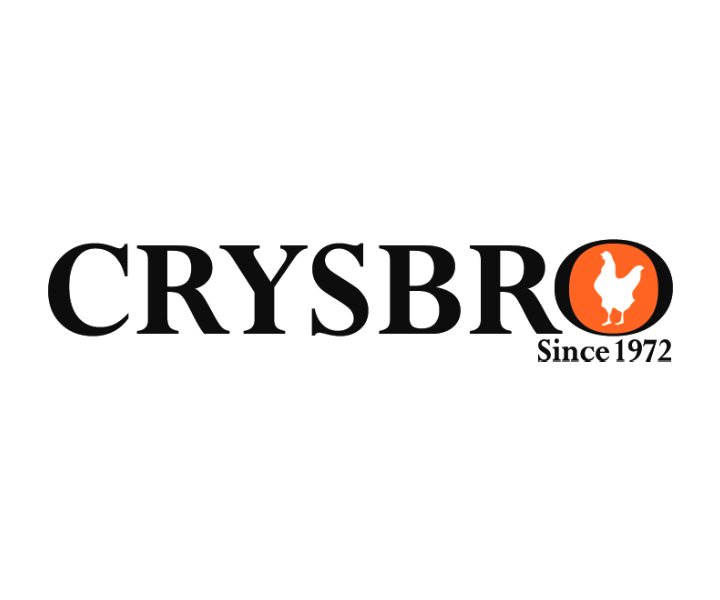 During the latter part of December it was reported that one of our valued staff members was displaying symptoms of COVID-19 and subsequently tested positive for the condition. In light of this report, our internal COVID-19 preparedness task force took immediate action to contain the spread together with the immense support of the Central province health authority and regional public health officials.
The situation was managed effectively and in a timely manner and hence the continuing safety of our products is absolutely ensured. We will continue to action all protocols set by the Ministry of Health and conduct random rapid antigen tests and PCRs as an extra precautionary measure. We highly appreciate and thank the Government, the public health officers, Sri Lanka Police, Sri Lanka Army, other Government officials, and the health authority of the Central province for extending their fullest support in managing the situation with effective and efficient guidance.
Crysbro's chicken products are farmed and processed in facilities that implement state-of-the-art bio-security measures and are thoroughly tested using our state-of-the-art laboratory to detect and eliminate pathogens. Due to these stringent bio security controls, we have been able to eliminate the use of any antibiotics altogether from our poultry feed thus making it even safer to consume our poultry products.
We at CRYSBRO take this opportunity to thank our invaluable and long-standing customers for their unwavering confidence in the quality and continued use of our products.
Crysbro was founded in 1972 and with almost 50 years of experience has employed over 1200 direct staff from rural Sri Lanka. We also provide indirect and direct support to the rural agriculture economy. From breeding to processing, Crysbro continues to uphold stringent food hygiene and quality parameters and maintains rigorous standards in the industry. Their poultry products are farmed and processed in facilities that implement state-of-the-art biosecurity measures and are thoroughly tested using PCR technology to detect and eliminate pathogens. Operating in an industry that places high value on food safety, all of Crysbro' s Farms, processing plants and offices have long adhered to strict international standards in terms of health and safety.