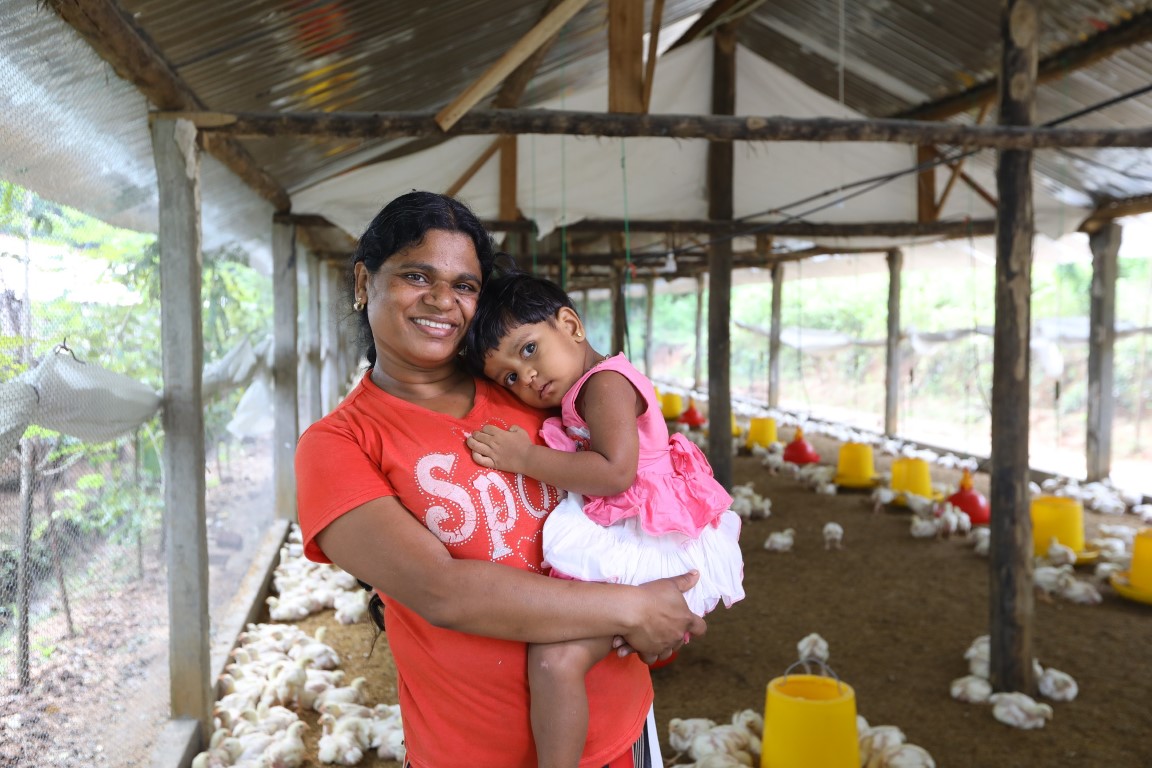 19 March, 2021: With Sri Lanka's already-low female labor force participation of approximately 35% expected to worsen due to the ongoing pandemic, Sri Lanka's largest poultry company Crysbro is striving hard to push the boundaries of gender parity by empowering female workers in rural Sri Lanka both financially and socially.
Over the past years, Crysbro has actively facilitated thousands of job opportunities and steady sources of income for persevering and previously unemployed female workers, through its numerous factories and farms operating across several rural provinces in the country. The company has single-handedly created over 350 employment opportunities through its poultry farms and is supporting over 250 contract growers, most of whom are female farmers deeply intent on maintaining an additional source of income to supplement their children's education and families. Crysbro provides ample training, financial aid, and resources to help these women get a head start on their entrepreneurial journey.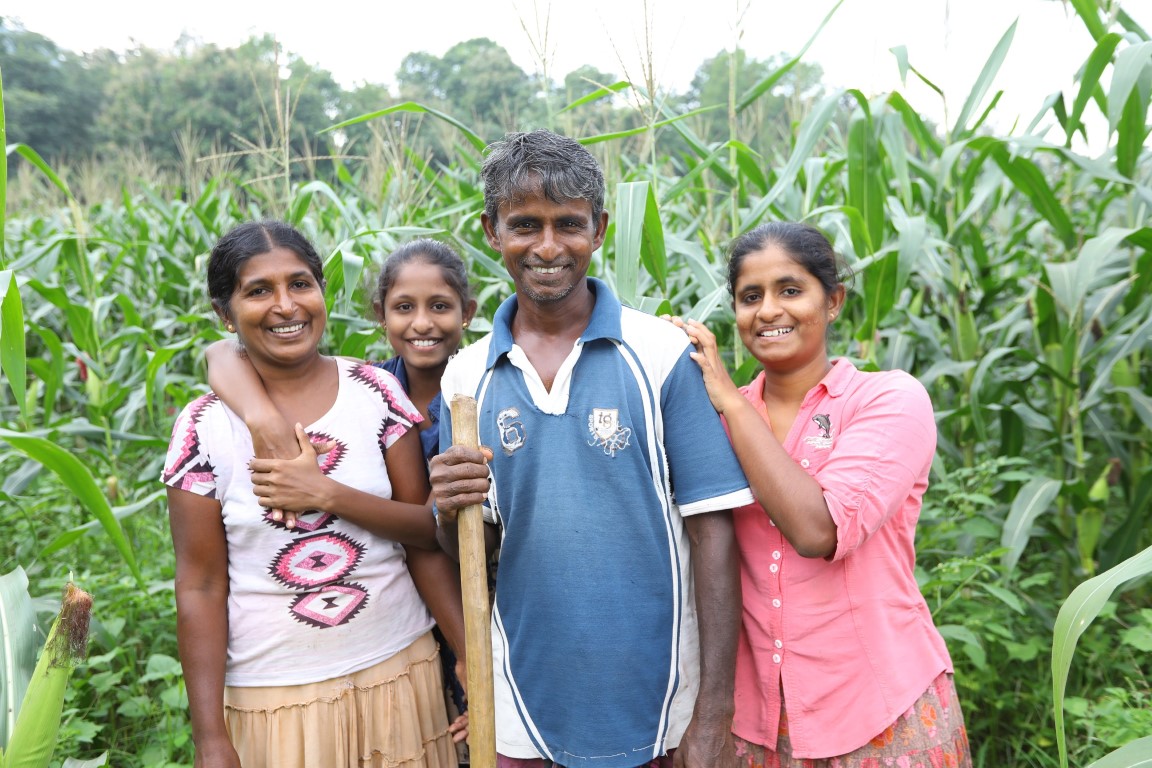 "As a home-grown company that cares deeply about the rural communities, we believe that women form the backbone of this micro-economy. Our contract growing project is therefore geared to financially empower women in these areas who are usually forced to depend on their husbands or fathers to survive. This new source of income has amplified the color and purpose in their lives while enabling them to support their children's needs in education, clothing, and healthcare, as well as progress their communities like never before. Beyond their traditional tasks of housework and caring for children, these women are now contributing to the income of their families. We believe it is our duty to continue to enhance our support to embolden our country's female workforce, and equip them to lead a fierce positive revolution in the rural economy that can thereafter benefit our country's economy and society greatly," stated Crysbro Group of Companies Group HR and Admin Manager Ranjana Mahindasiri.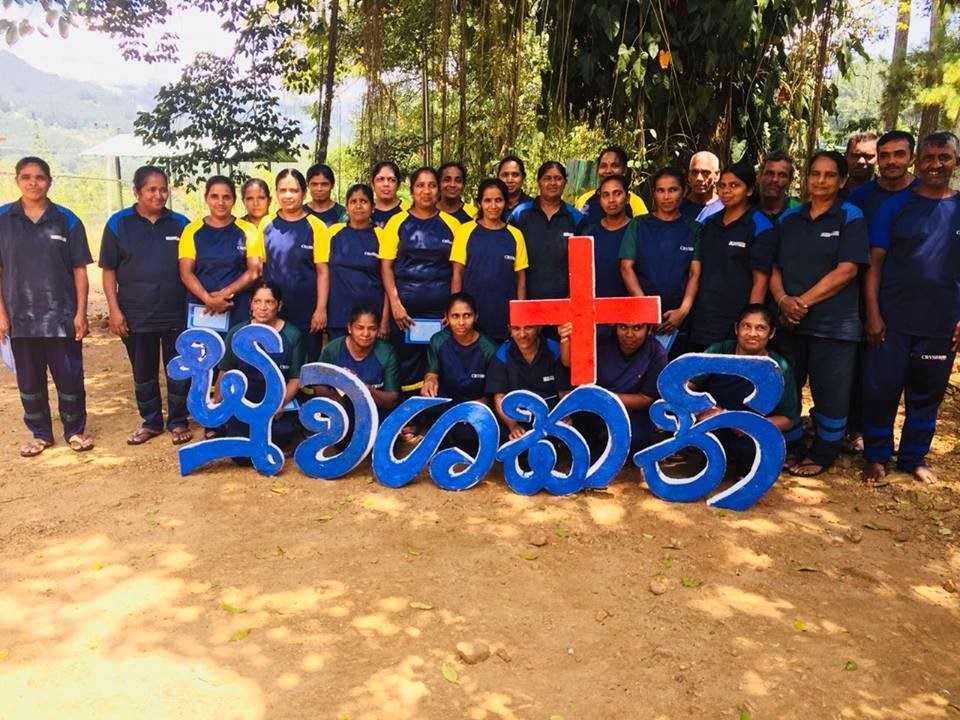 Furthermore, Crysbro routinely organizes female-specific health screening programs which also assists them in seeking secondary medical care if necessary. Under Crysbro's employee welfare program, the company's workers are able to benefit financially for special events in their lives such as weddings and births. Employees are offered flexible schedules with regard to maternity leave such as by accepting early approvals, extension of leave period, and even assigning them soft duties during the period of pregnancy. Crysbro also gives its female workers the opportunity to earn an additional income by purchasing their annual requirement of over 1200 Birthday Cards from workers involved in this business.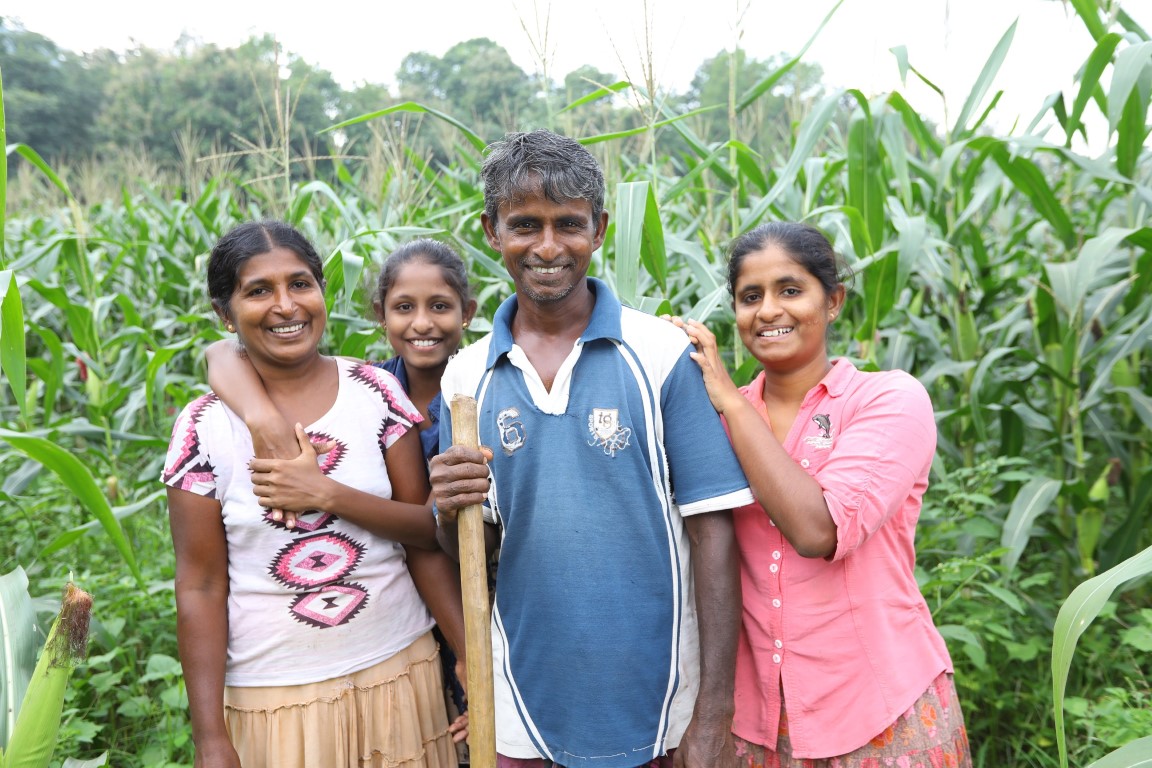 As a home-grown company that has displayed an immense commitment to uplifting the standards of the rural communities in Sri Lanka, Crysbro has done much to empower maize and poultry farmers from the Central, North Central, Uva, and Eastern provinces under its flagship Dirisaviya CSR initiative. Crysbro equips these modest businesses with the technical expertise necessary to implement effective business processes and innovative technology. In the case of the company's poultry outgrowers, it also provides them with the requisite chicken feed and then purchases the chicks that have matured over 45 days at a fair price in a timely manner. This guarantees these families' financial security and independence, thereby uplifting and safeguarding an essential component of the agricultural economy. Currently, more than 1,200 farmers from these rural regions have directly benefitted from this unique scheme.
The theme of International Women's Day 2021 is "Women in Leadership: Achieving an Equal Future in a COVID-19 World," which aims to celebrate the contributions by women and girls worldwide in combating the COVID-19 pandemic and shaping a more equal future.
About Crysbro
Established in 1972 with just 100 chicks and a deep desire to be a market leader in quality and innovation, Crysbro has emerged as Sri Lanka's first and most sophisticated, fully vertically integrated poultry producer. Its operations span grandparent and parent farms, hatcheries, broiler farms, and feed mills. This thriving 'Farm-to-Fork' concept has formed the core of its success. In turn, it has yielded unprecedented benefit for numerous stakeholders including direct and indirect employees, outgrowers, domestic maize farmers, and ultimately Sri Lankan consumers. These local links have immeasurably aided domestic production and led to a reduction in reliance on imported poultry products.